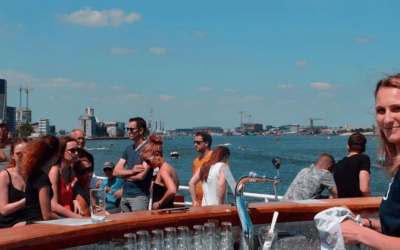 Want to see Amsterdam from a different angle? With a boat tour of the capital's waters, you will see aspects of the city you never saw before. The beautiful facades of the mansions you pass, impressive museums such as the Hermitage, the Rijksmuseum, the van Gogh museum and many other sights that make for an unforgettable experience.
read more
A boat trip that suits you
At Rederij de Nederlanden, you can choose from a wide selection of attractive
all inclusive packages for lunch, drinks and/or buffet.